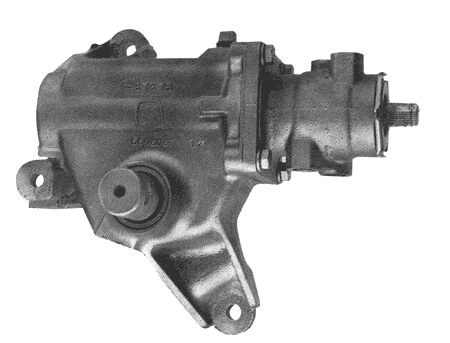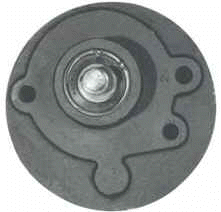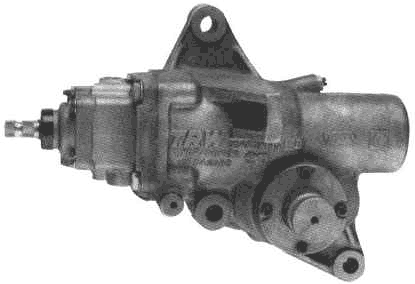 With our experience and state of the art test equipment, Mutual Wheel Company offers the following:
Professionally remanufactured and load tested steering gears, power steering pumps, assist cylinders, and control valves.
Popular and hard to find units in stock.
Remanufacture of your unit with SAME DAY or NEXT DAY shipping in most cases.
Unmatched technical support.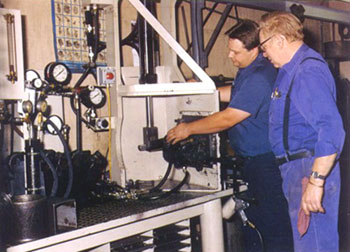 Mutual Wheel carries a complete line of power steering gears and pumps, remanufactured to the highest quality standards. Each unit is fully pretested under load on our state of the art test equipment. Our test bench has been inspected by TRW engineers and has been given rebuilding authorization by both TRW and Freightliner as doing the same tests that TRW does at their factory when building new gears.
Need assistance? Call us today at (309) 757-1205.